Reach, Connect and Get More Customers
Digital Strategies for 2021 & Beyond
Reach, Connect and Get More Customers
Summer 2021 Update: CoVid-19 Remote Digital Marketing Services
CoVid-19 remote services include a range of customized services for your unique online business. Digital strategy, search engine optimization (SEO), video editing, content creation, custom logo design and animation, motion graphics, video marketing and retainer services. Increase search traffic, phone calls and sales with a Google My Business listing. Get more subscribers, leads, clients and customers with content strategy and social media marketing
Website Design with Local SEO Results
Recent work sample: AAAA Bike Shop
We designed and optimized a new website for local small business (AAAA Bike Shop in Ventnor, NJ) using Divi WordPress theme and our favorite search engine optimization (SEO) tools and tactics. Website traffic exploded and seasonal business increased to "crazy busy" for weeks. As you can see in the image below, Google My Business worked very well for the website and the brick & mortar store itself. Within 30 days of launch, Google My Business reported over 300 phone calls, a 45% increase in website traffic, and 22,100 photo views – an increase of 104,910%!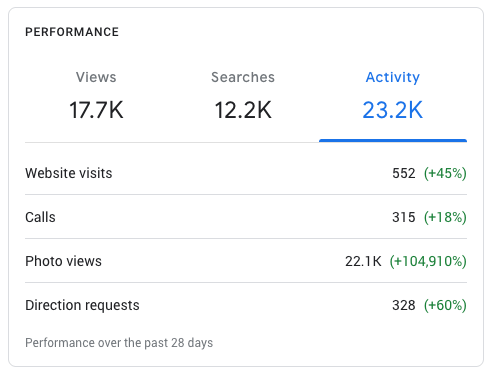 Digital Strategy
Website content was created that fit into a larger digital strategy. In order to "wow" visitors enough to call or visit the shop (and stop researching products online), product photos of the most popular new bicycles were featured with just enough information to entice visitors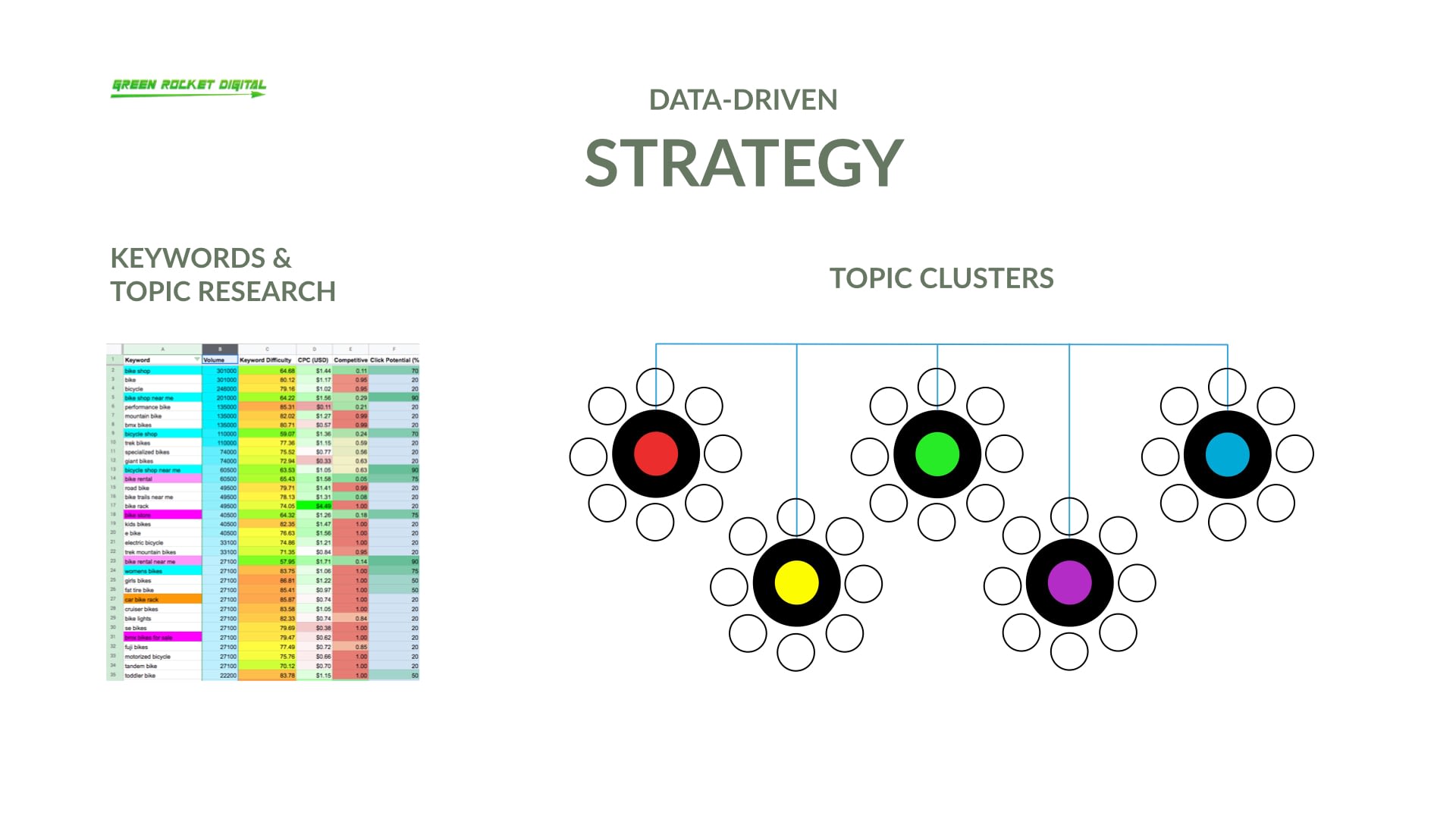 Digital Photography
Photos of the family and team at AAAA Bike Shop were taken to get people more familiar with the business, "humanize" the experience and build trust with potential customers. The full-frame sensor of a Canon 5D DSLR camera still brings out the best in portrait photography too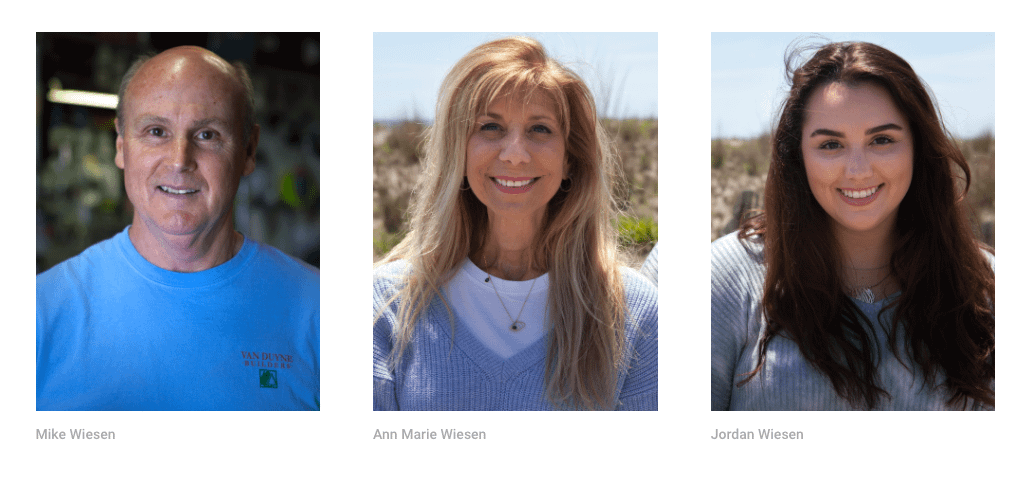 Digital Video
Website videos are a great way to emphasize your products and services. A simple, looping video of new bikes featuring primary services plays automatically on AAAA's homepage. A welcome video and boardwalk bike ride video also help invite potential business into the store
Website Design
Capturing the look and feel of a business with original photos and adding simple and clean website design makes for a positive user experience and brand impression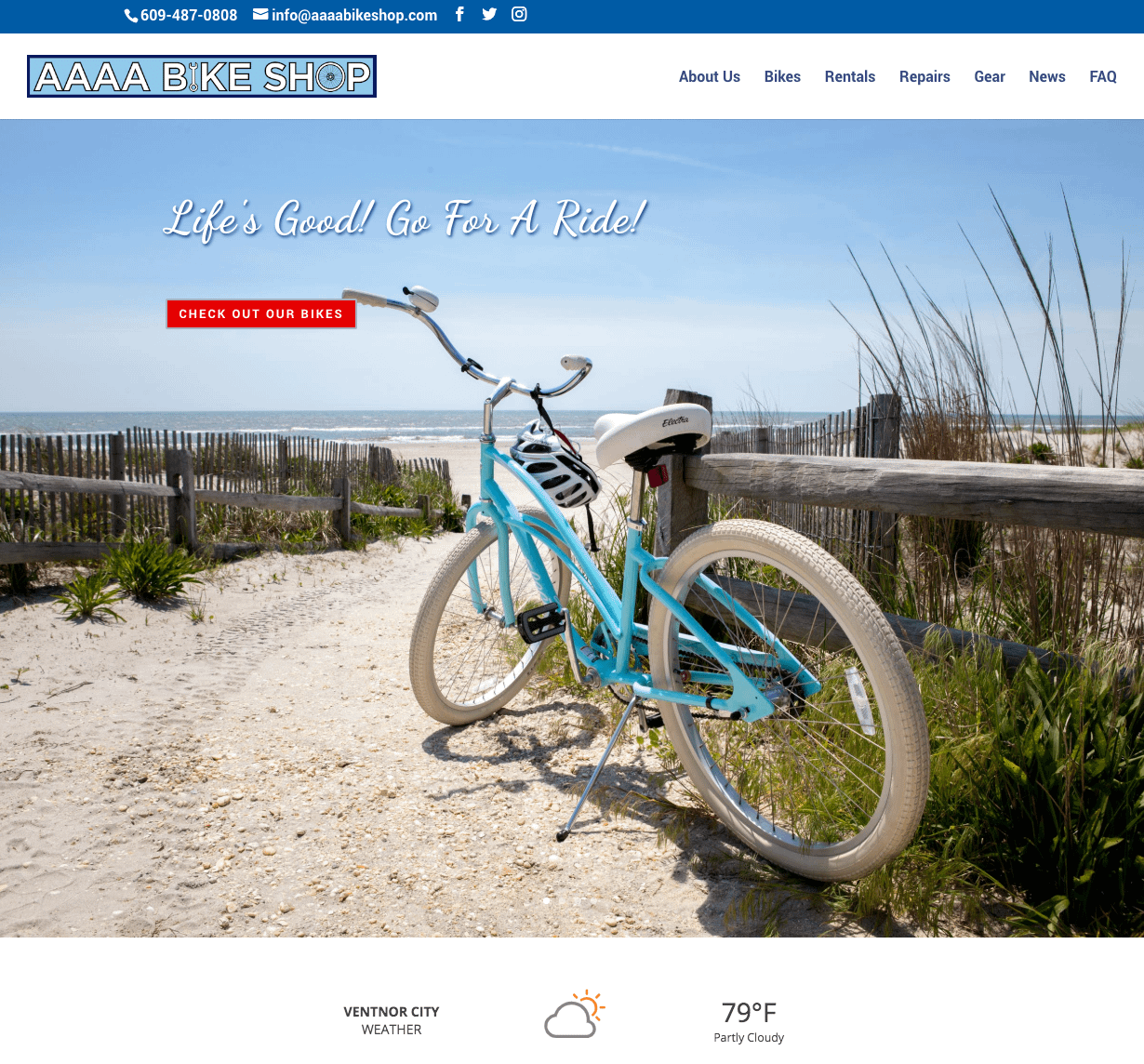 SEO Services
We like to support local businesses. Local search engine optimization (SEO) techniques help increase website traffic by making your website more visible to search engines, including reviews and what people see on Google Maps
Website Traffic Analysis
By keeping an eye on what's working and not working on your website as well as with competitors, we're able to identify unique opportunities to grow your business. We use a mix of digital marketing tools to stay on it
Website Design
WordPress website design services for local businesses
Social Media
Creative content for YouTube, Facebook, Instagram and LinkedIn
Data & Analytics
Technical SEO and advanced digital marketing strategies
SEO Services
Keyword research, website optimization & original SEO content
Digital Photography
Professional headshots, product photography and and website photos
Video Content
Award-winning video production, editing, motion graphics and video SEO services
SEO Copywriting
Natural writing integrated with 2019 SEO best practices
Logo Design
Custom logo design, animated vector art and brand animations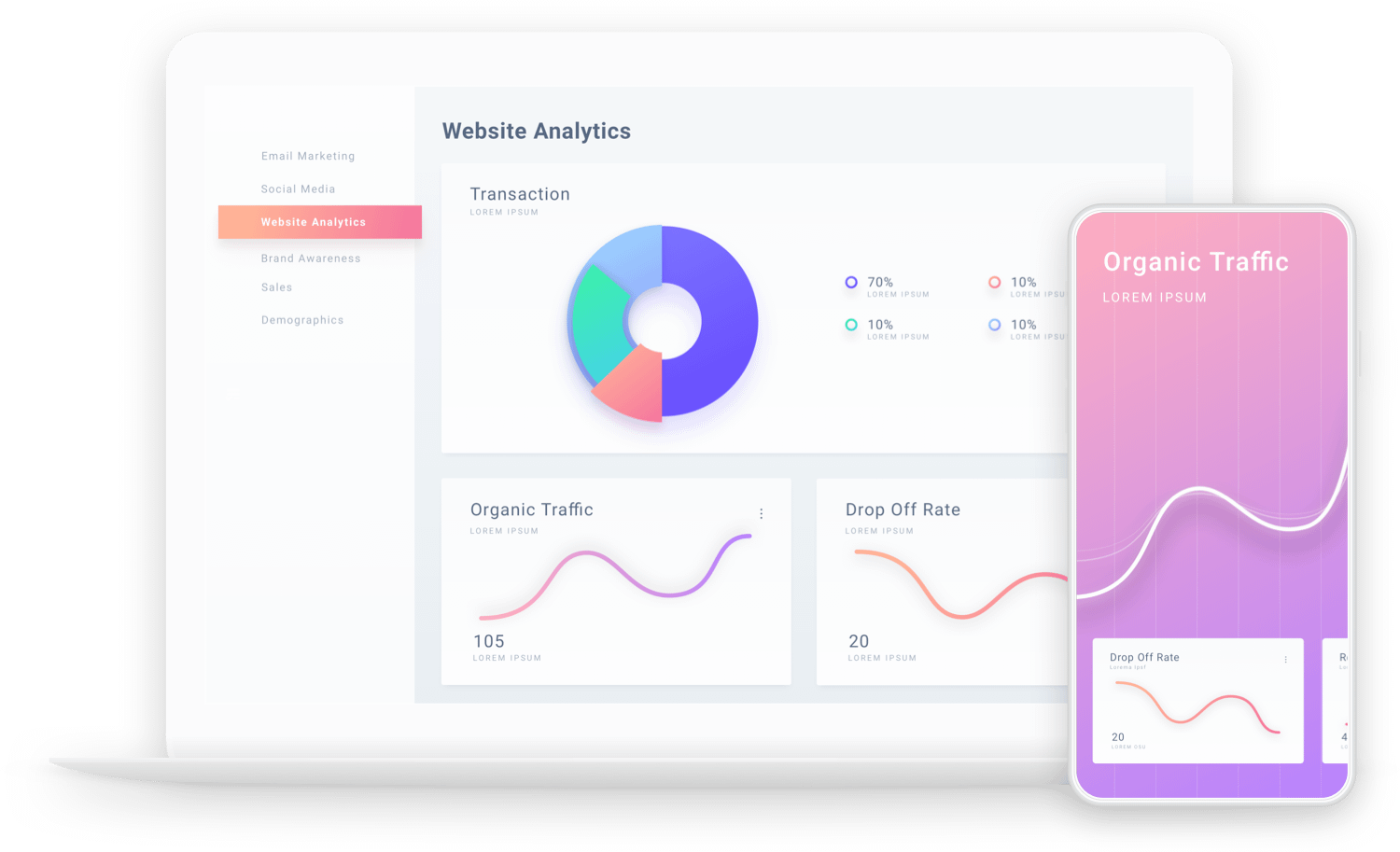 Connect Now!
Let's talk about your business and the possibilities.
Free 15-minute consultation.

Launched surfing videos on the internet by co-creating Surfline's Video Channel which had two million visitors in its first year – without advertising!
"MAKING THE CALL is fantastic, packed with more information about big waves and how they are formed than 50 years of surf movies, magazines and books combined."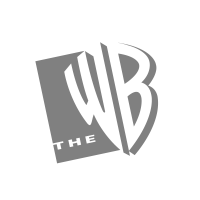 Fran is creative, attentive and meticulous in every aspect of his work, all while maintaining that positive vibe so many of his friends and colleagues have long admired. Fran is both proficient in problem solving, and detailed in doing things the right way the first time. He's also a creative designer who can implement strategic ways to deliver a rock solid result. He's one of a kind, and a rare find for anyone who has the pleasure of working with him.

"Fran is a visionary – not only because of his remarkable skill in bringing a vision to life through film production, graphic arts, and his multitude of artistic abilities, but also because it is paired with his passionate commitment to building a better world. I count it an honor to have the opportunity to know and work with Fran and I recommend him whole heartedly for any endeavor. He works tirelessly to exceed expectations and not just 'raise the bar,' but build a new one that creates new standards for ethical, sustainable, and conscientious practices."