Green Rocket Digital
Digital Marketing Agency
YouTube Video SEO
Facebook Videos
Video Marketing Services
Content Marketing Strategy | Website Design | Content Creation
Digital Moxie For Your Business
Brand Animation
Custom logo design Animated brand artwork
SEO
Organic traffic from search engines is good business
Data & Analytics
Knowledge is power
Data adds a lot of juice
Social Media
Engaging content for your best performing platforms    
SEO Copywriting
Natural language and strong copy with an eye on data
Video SEO
Build an audience around your content on YouTube
Web Design
Your next website will be optimized by design
Photography
Photos for all occasions – website, social & products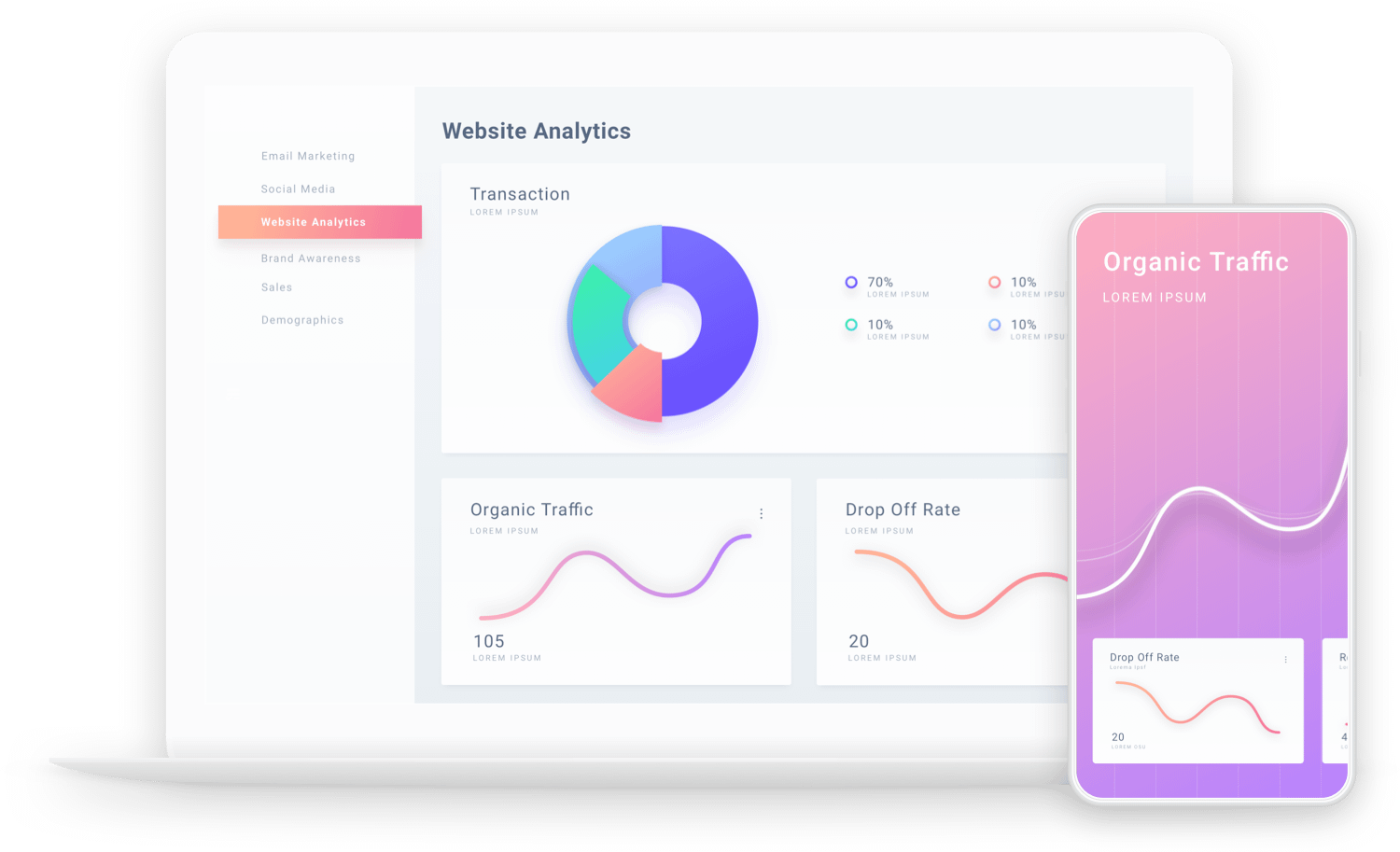 Connect Now!
Let's talk about your business and the possibilities.
Free 15-minute consultation.

Launched surfing videos on the internet by co-creating Surfline's Video Channel which had two million visitors in its first year – without advertising!
"MAKING THE CALL is fantastic, packed with more information about big waves and how they are formed than 50 years of surf movies, magazines and books combined."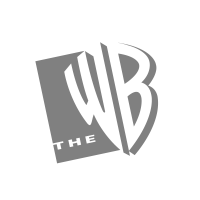 Fran is creative, attentive and meticulous in every aspect of his work, all while maintaining that positive vibe so many of his friends and colleagues have long admired. Fran is both proficient in problem solving, and detailed in doing things the right way the first time. He's also a creative designer who can implement strategic ways to deliver a rock solid result. He's one of a kind, and a rare find for anyone who has the pleasure of working with him.

"Fran is a visionary – not only because of his remarkable skill in bringing a vision to life through film production, graphic arts, and his multitude of artistic abilities, but also because it is paired with his passionate commitment to building a better world. I count it an honor to have the opportunity to know and work with Fran and I recommend him whole heartedly for any endeavor. He works tirelessly to exceed expectations and not just 'raise the bar,' but build a new one that creates new standards for ethical, sustainable, and conscientious practices."