Freelance Flame Artist
IHOP TV commercial
Green Rocket Digital has a strong background in visual effects, which offer a wide range of challenges. Serving as a freelance Flame Artist at a commercial production facility in Santa Monica, the task on this IHOP commercial was to re-create the boot of a neon cowboy which had already been animated in all but one shot. Using the existing 3D shots as a visual reference, the "extra" 3D boot was designed and composited from scratch in Autodesk Flame.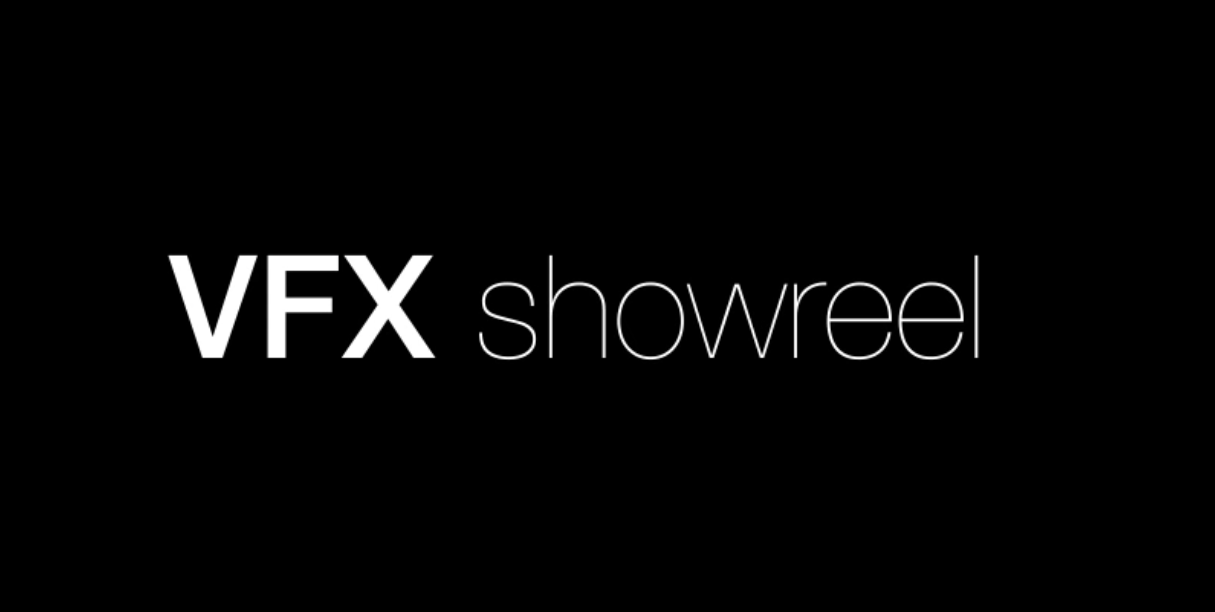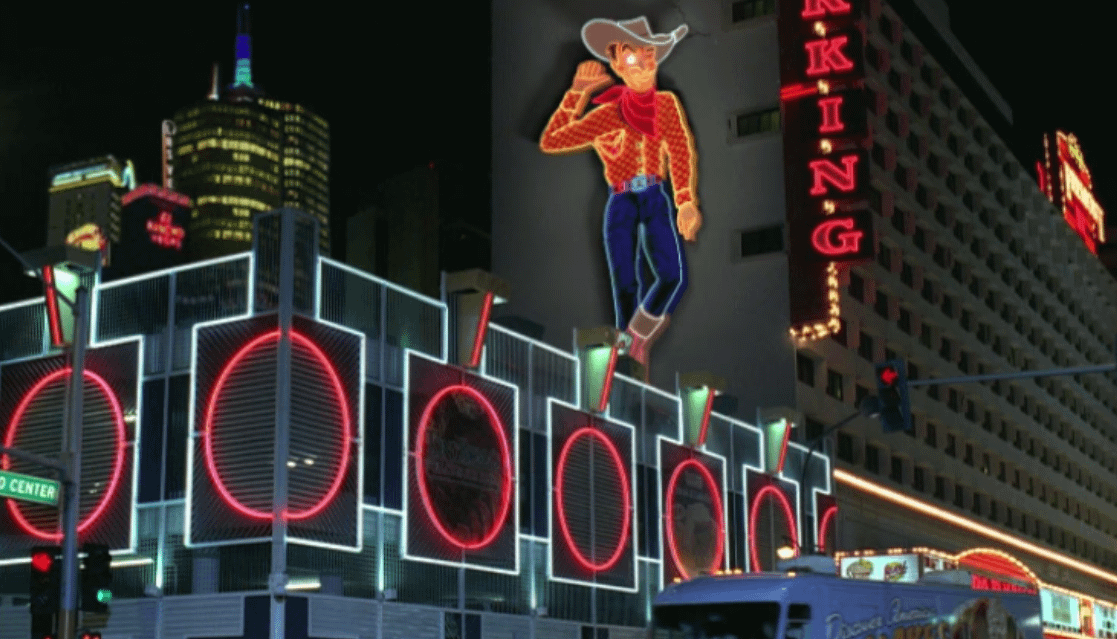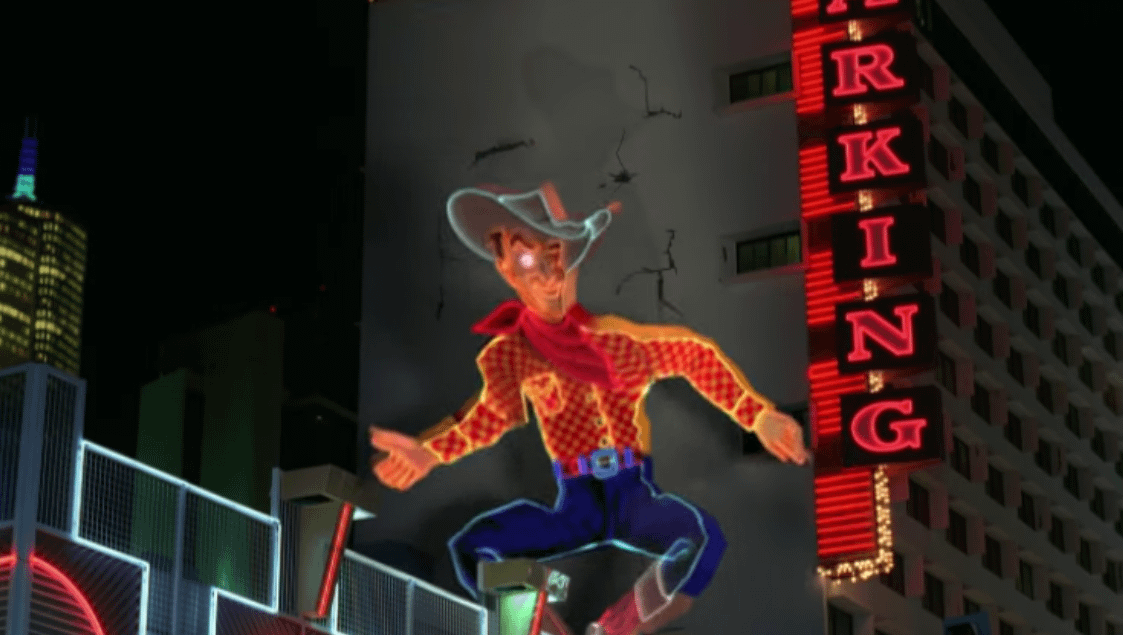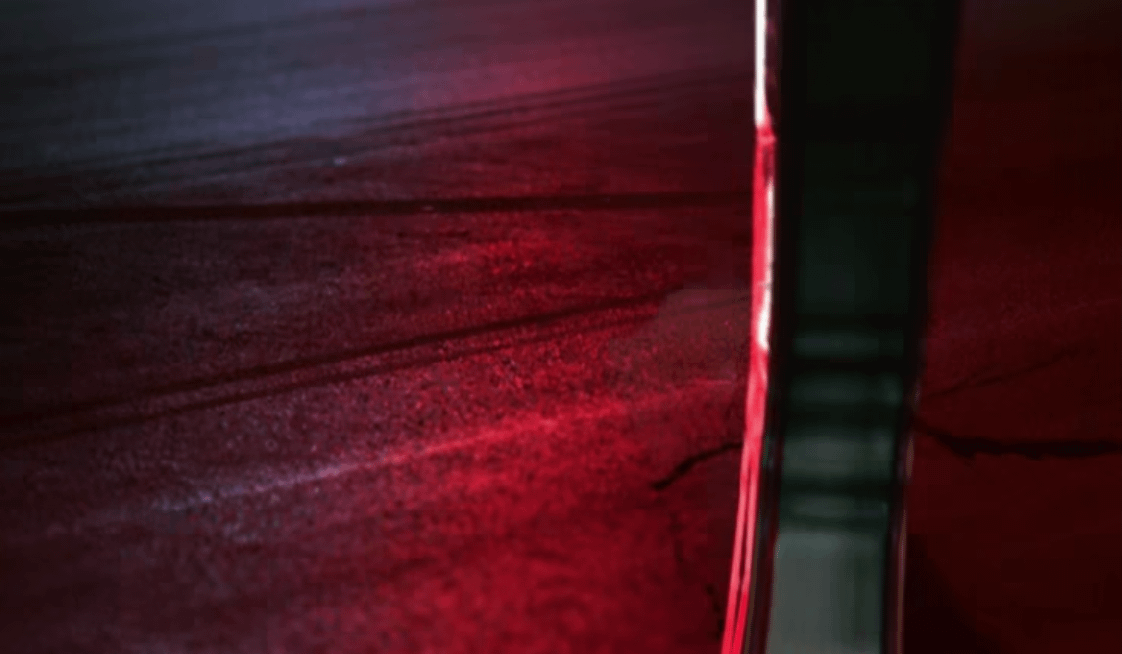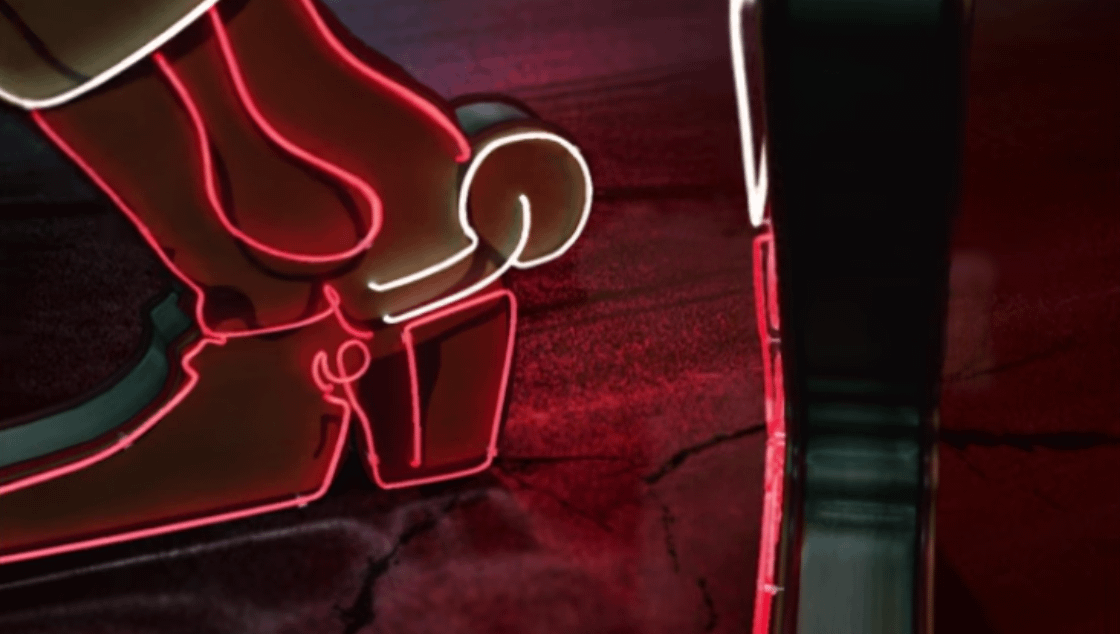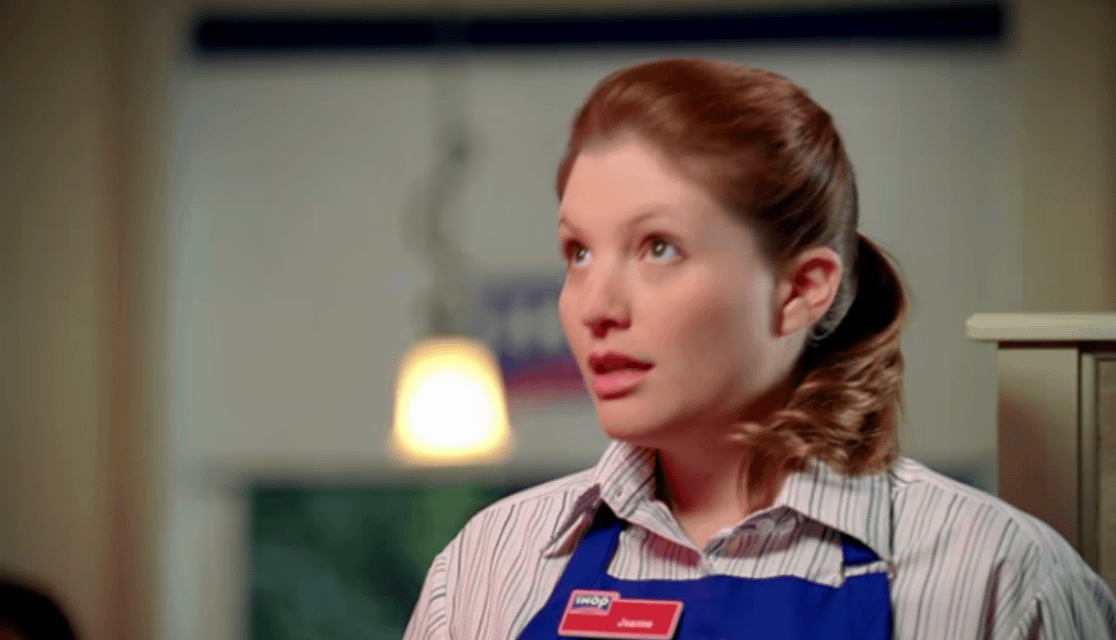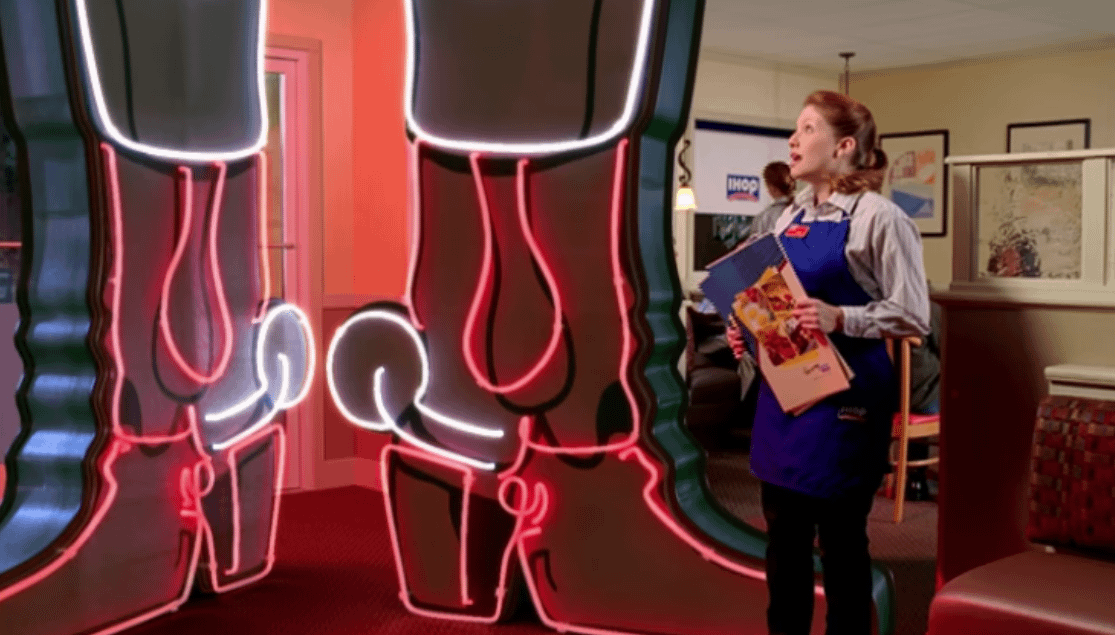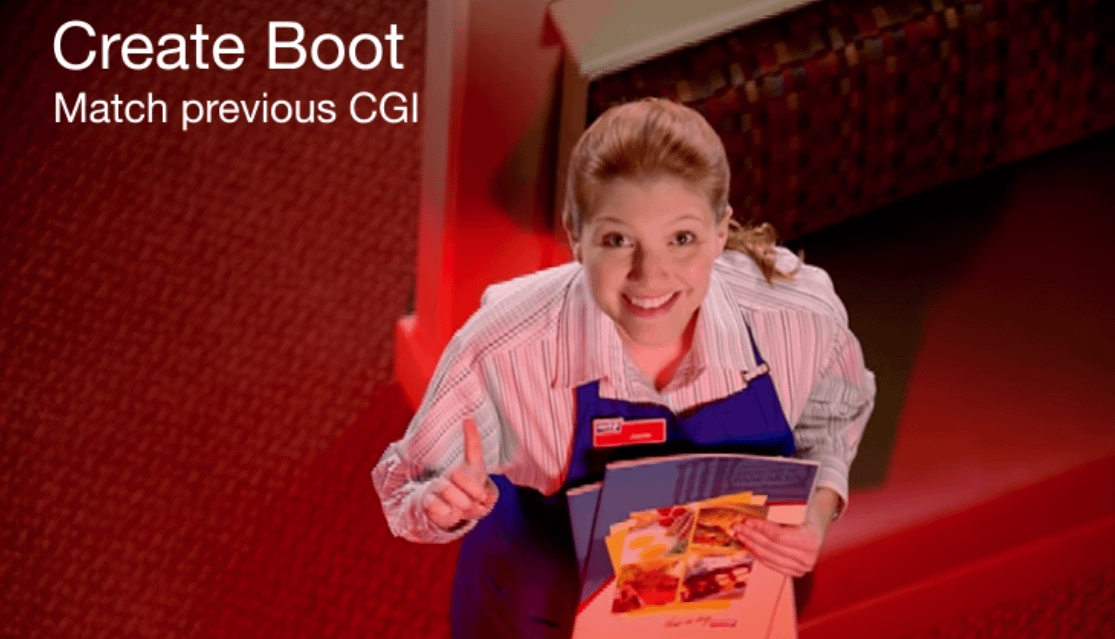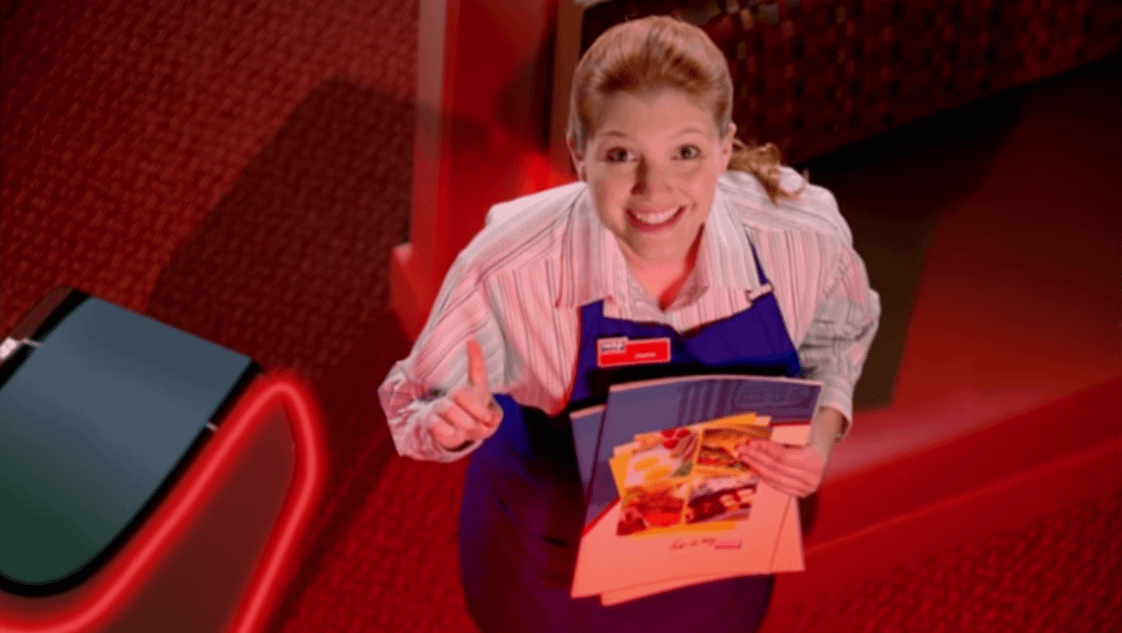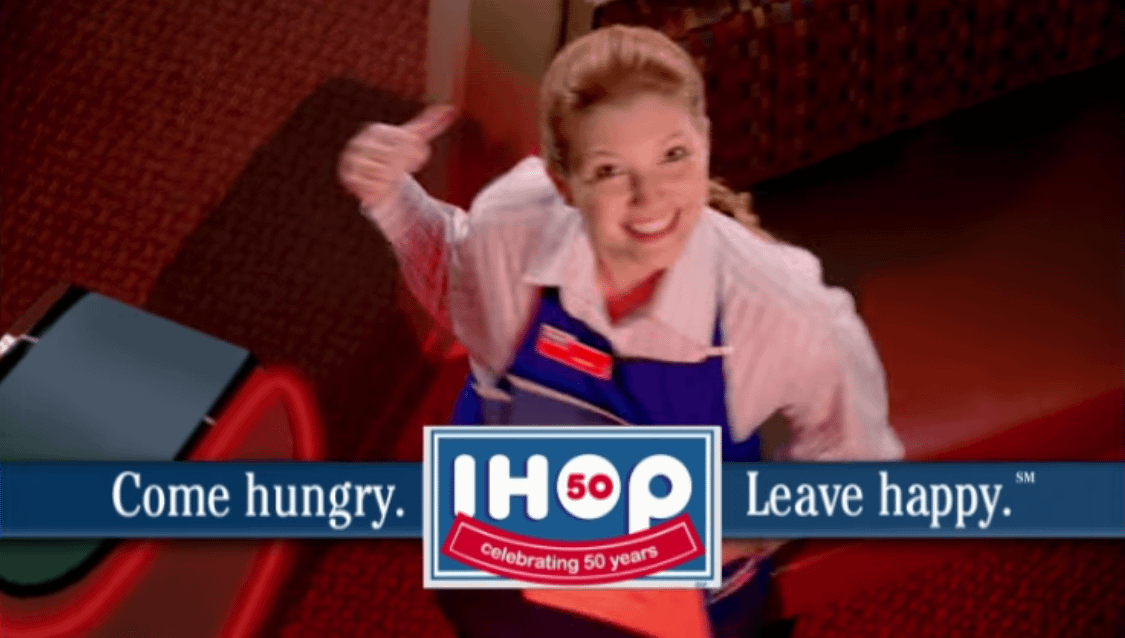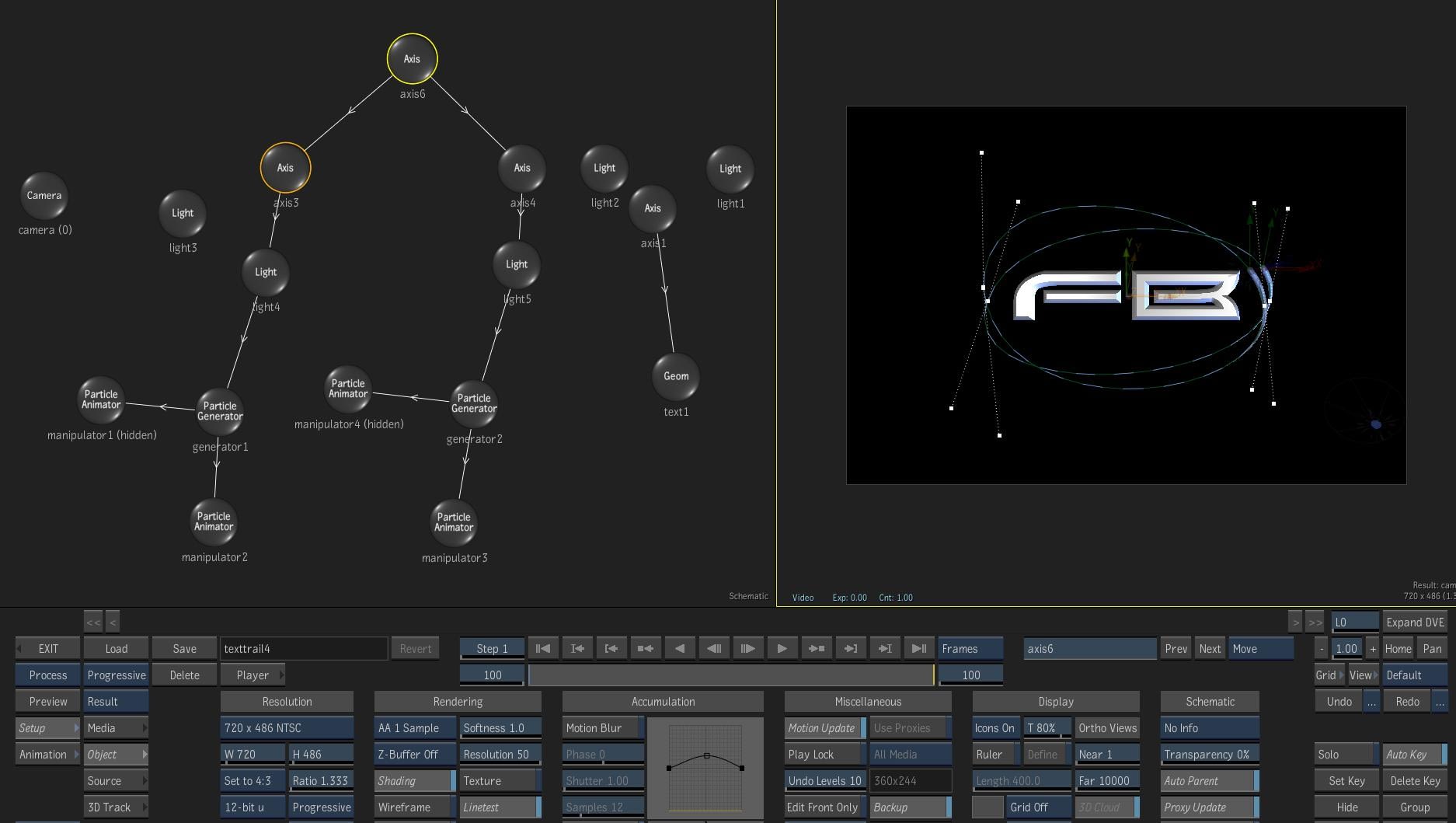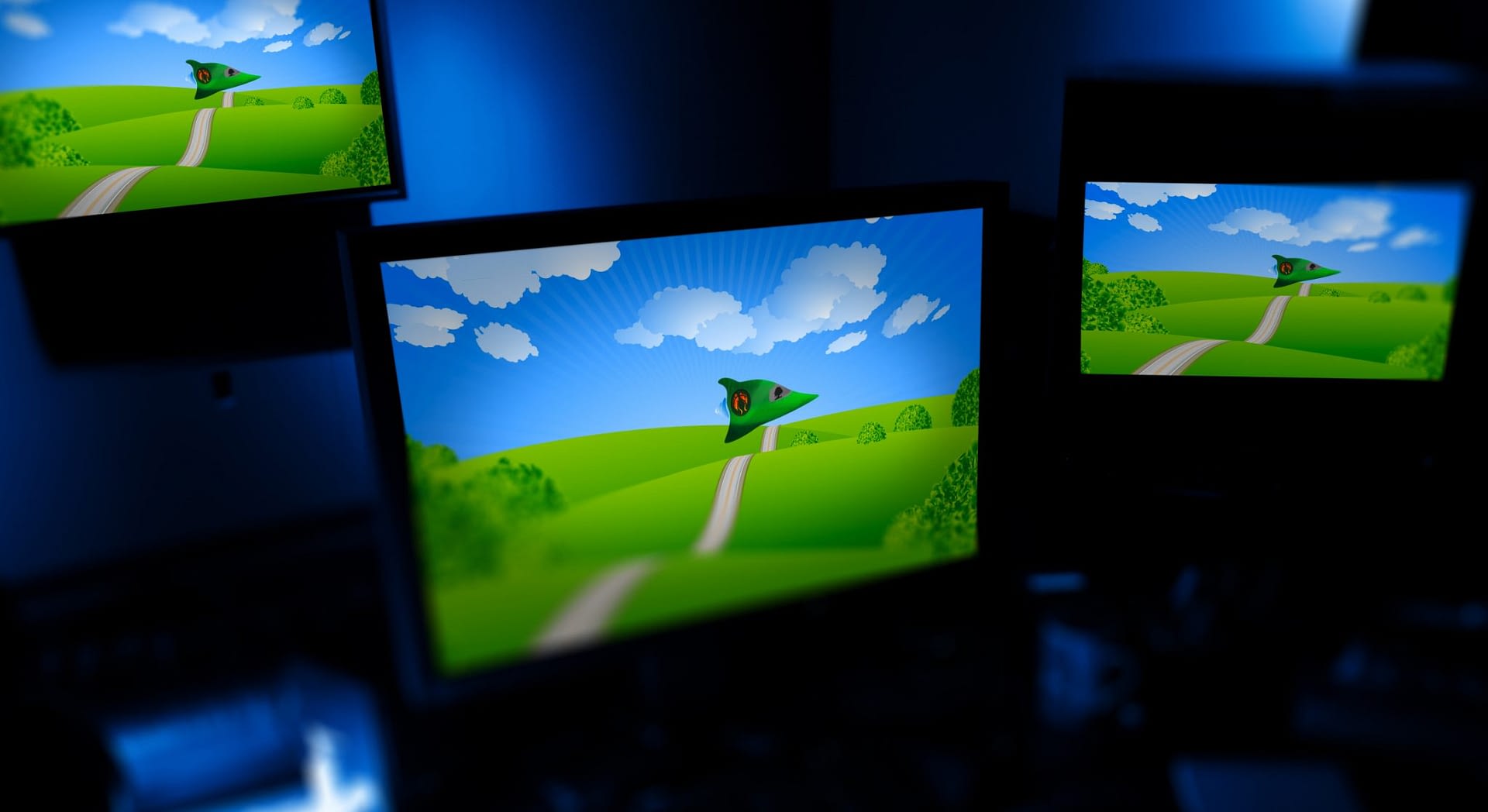 Cool Designs
Animation design
2D/3D Graphic logo design
Logo for YouTube
Intro Animation
3D Logo animation
Intro for Instagram
YouTube intros

Brand Logo Design
Logo for business
Logo for online store
Logo for Instagram
Logo for blog
Have A Project in Mind?
Don't be shy. Let us know if you have any questions!