Video Editor
Duran Duran world tour live stage projection videos
Green Rocket Digital is familiar with live event production and post-production having worked on a range of projects. Prior to leaving on their 1993 World Tour, Duran Duran rehearsed and performed for a week in the Barker Hanger of the Santa Monica Airport. This included a "press night" with MTV and their fans and a music video 35mm film production for "Too Much Information" with director Julien Temple. The entire week while all of this was happening, video editing was performed backstage by Francis Battaglia with keyboardist, photographer and co-founder Nick Rhodes and singer Simon Le Bon checking in to direct and offer feedback. Bexel provided the remote editing system. 100-hours-in-six-days later, six videos were created for live stage projection including video for the song "View To A Kill" featuring model Elizabeth Hurley, which became part of the band's live show at least through 2004 in London (video above). The band continues to tour worldwide in 2019.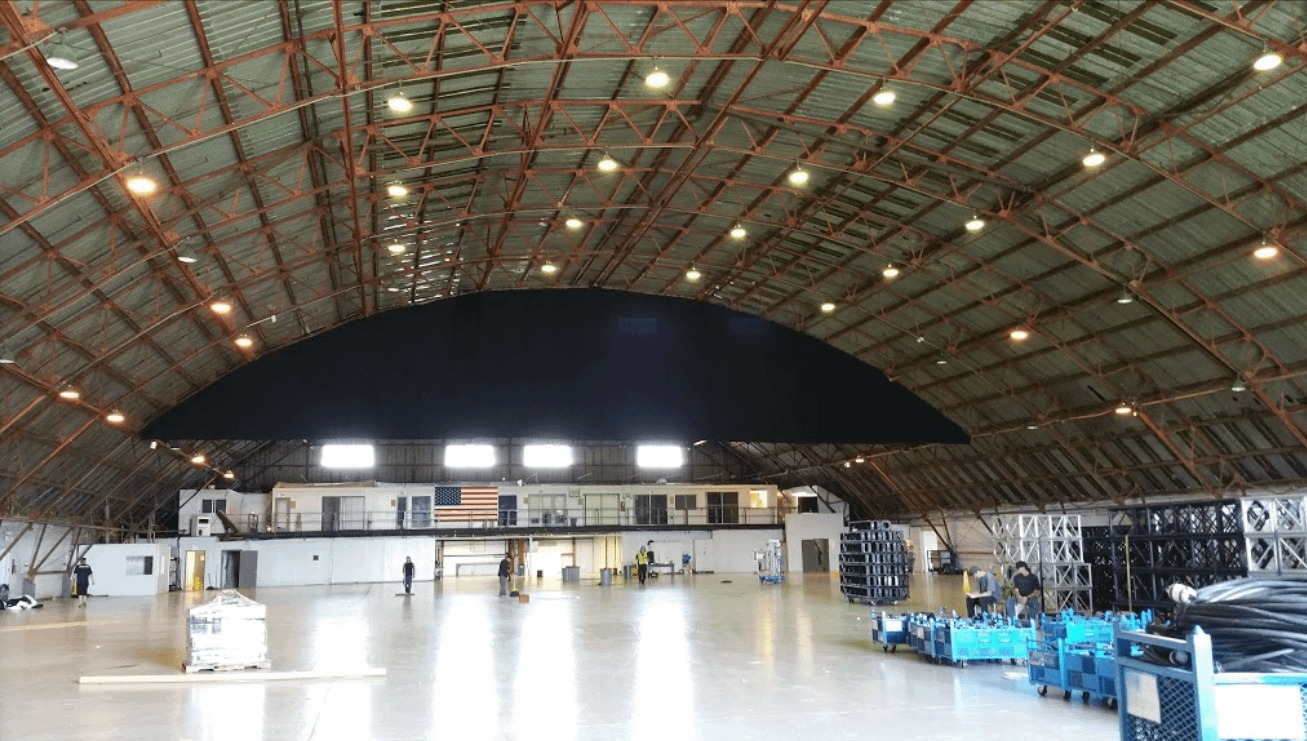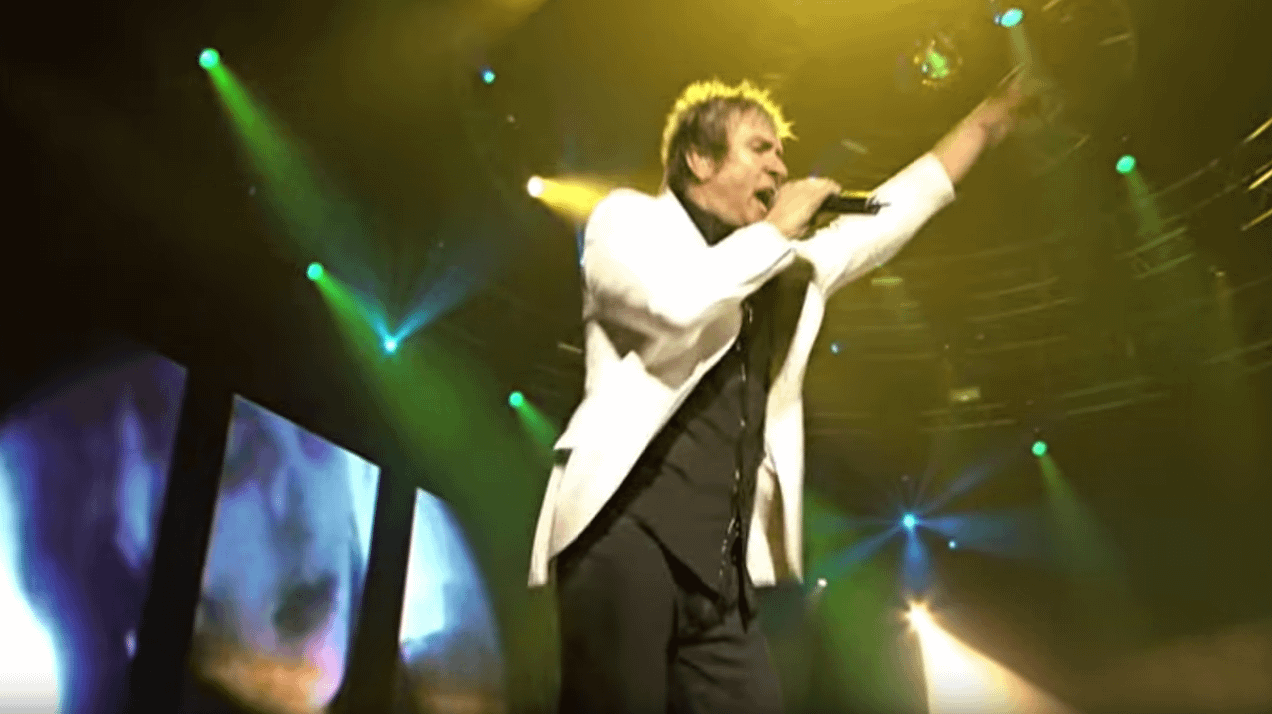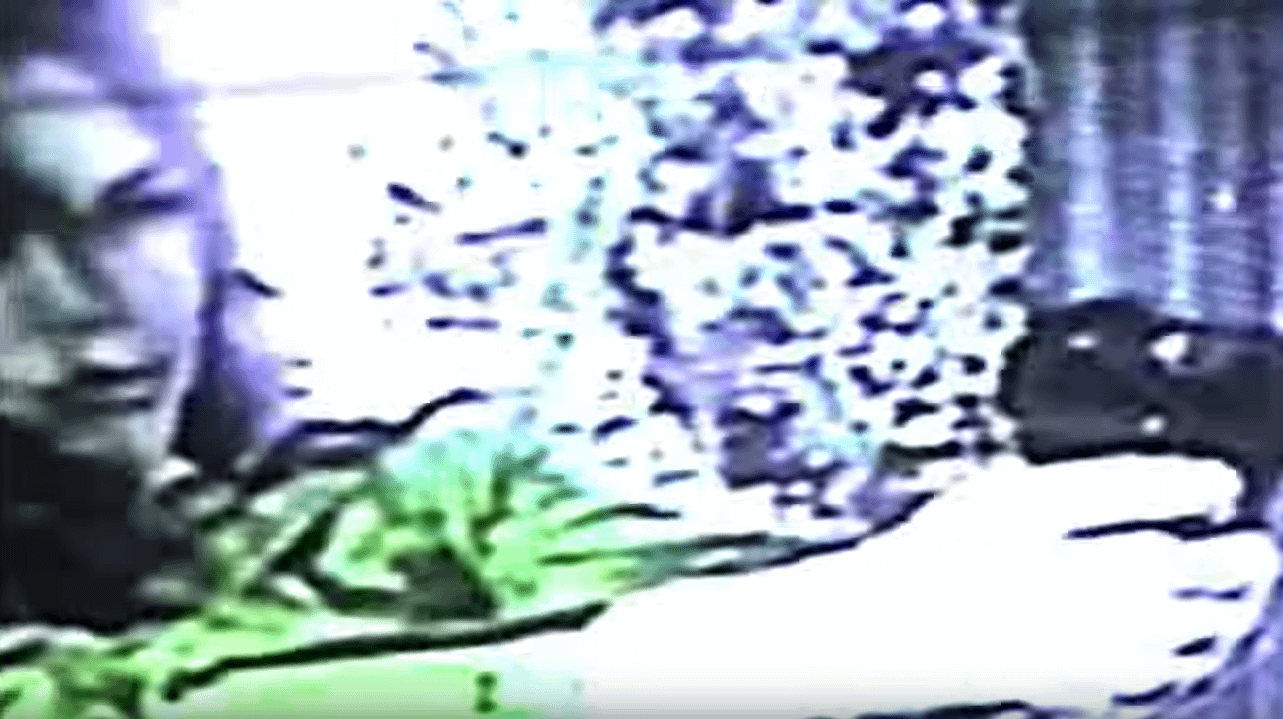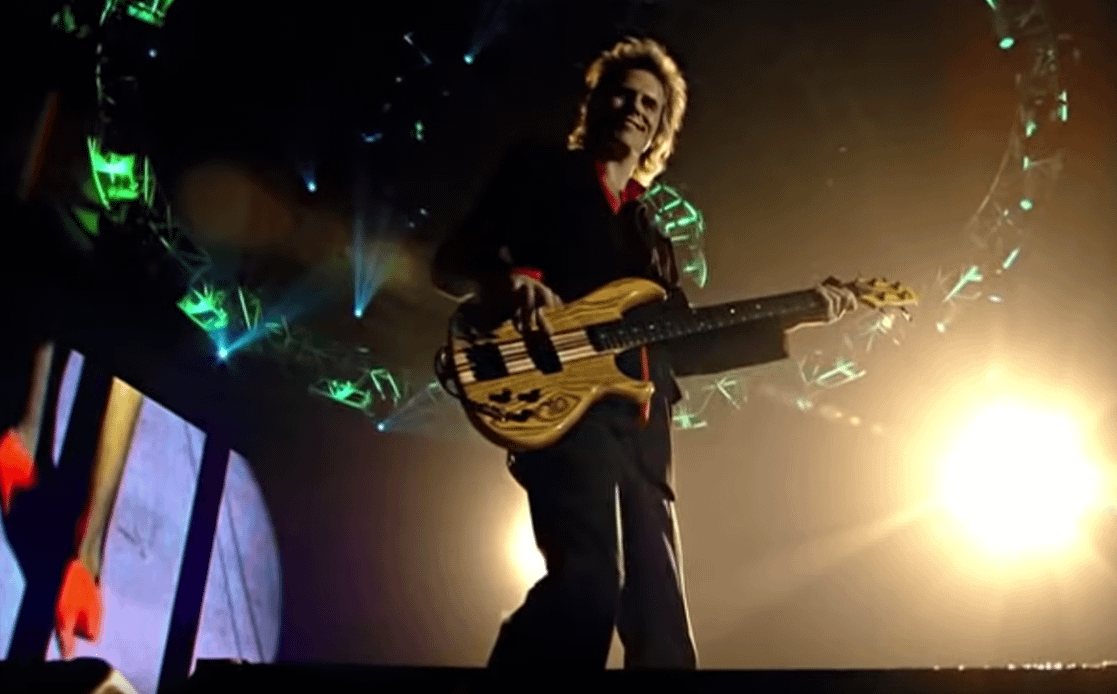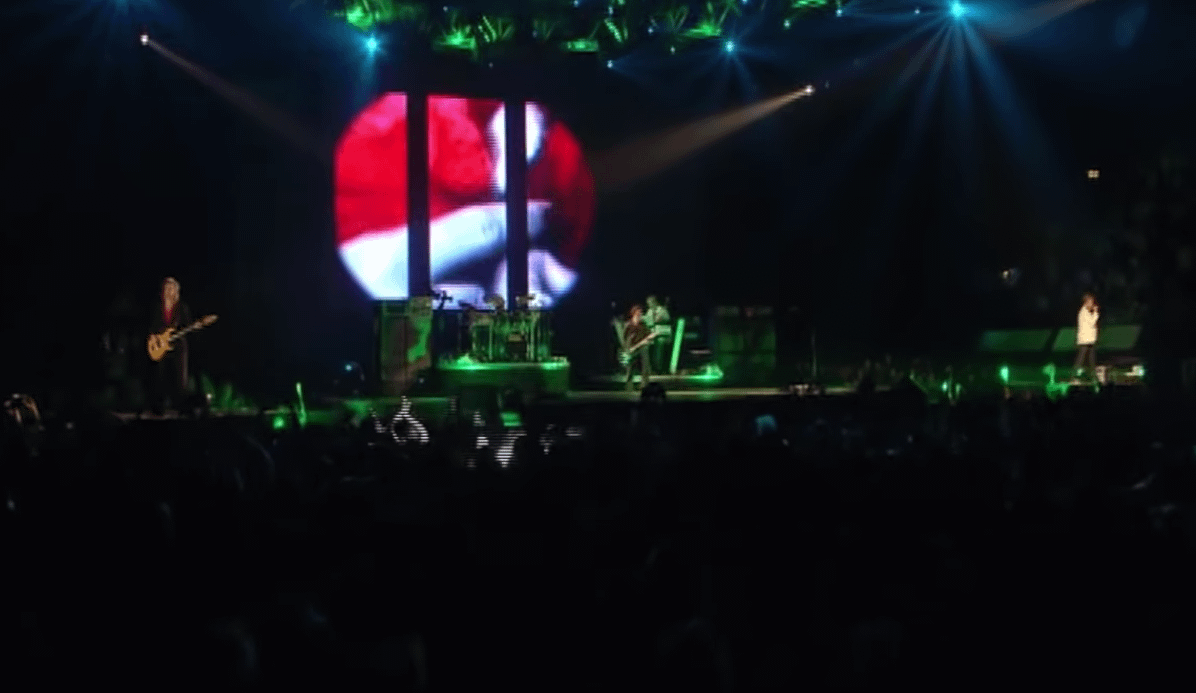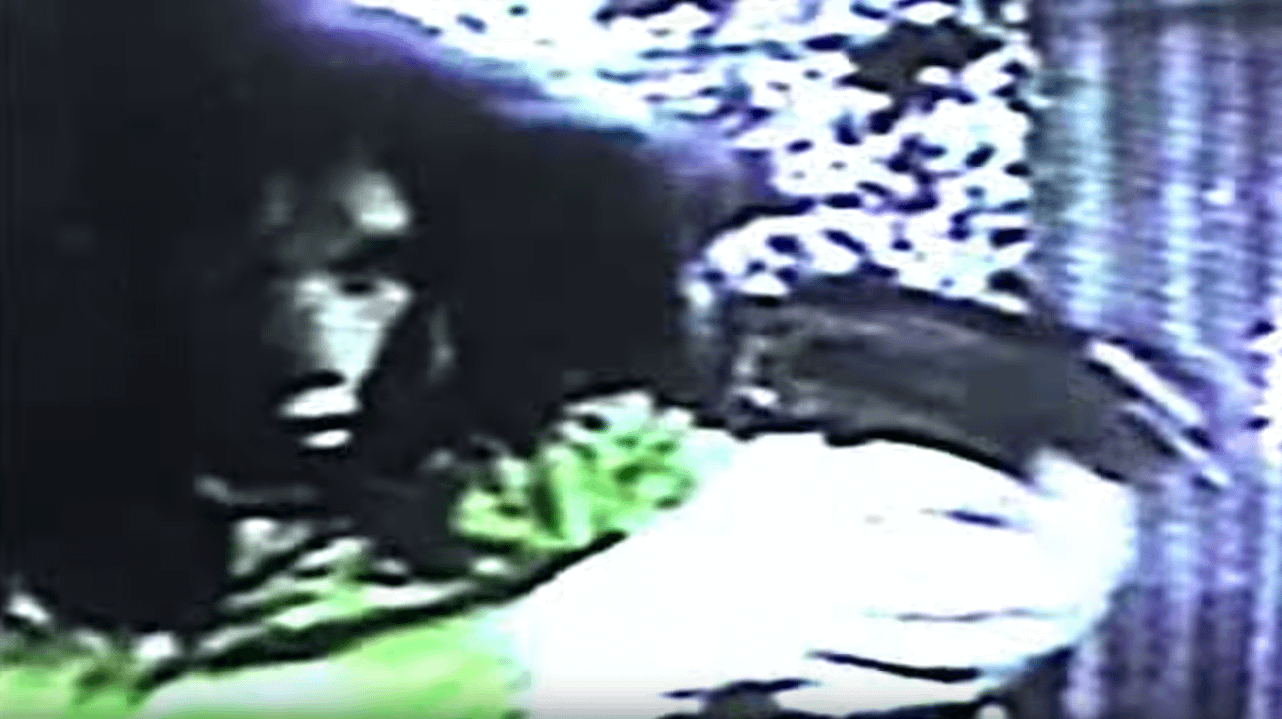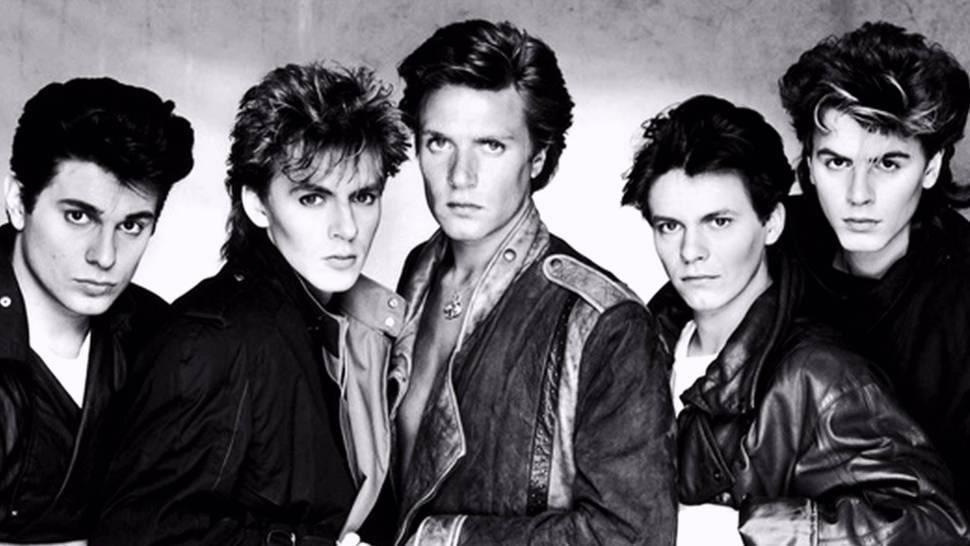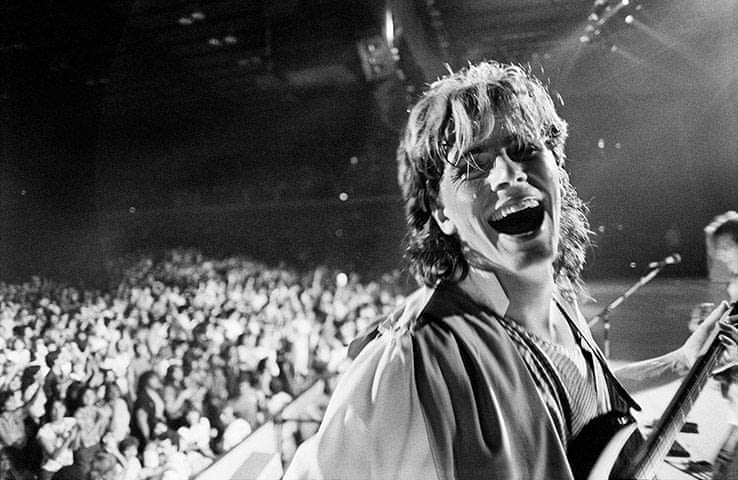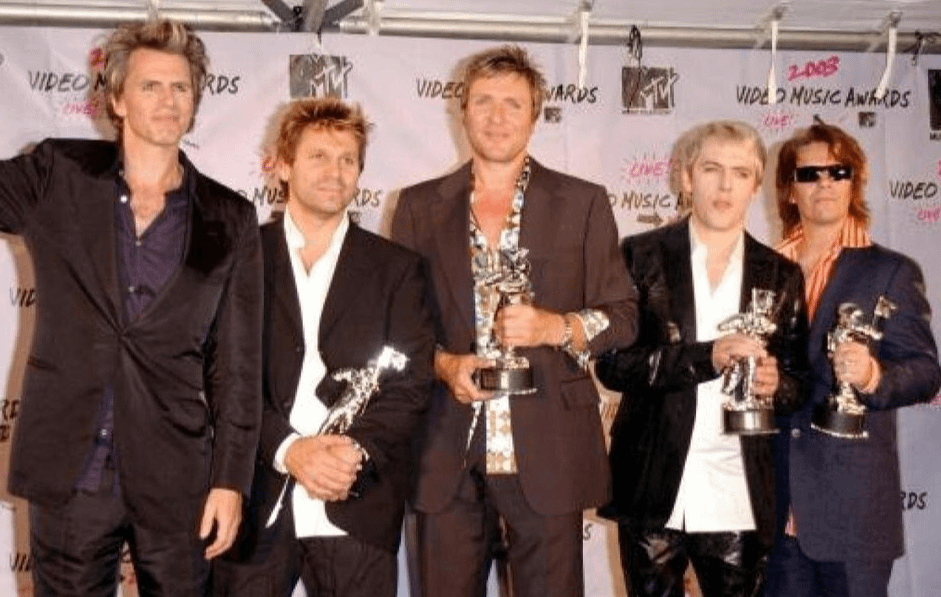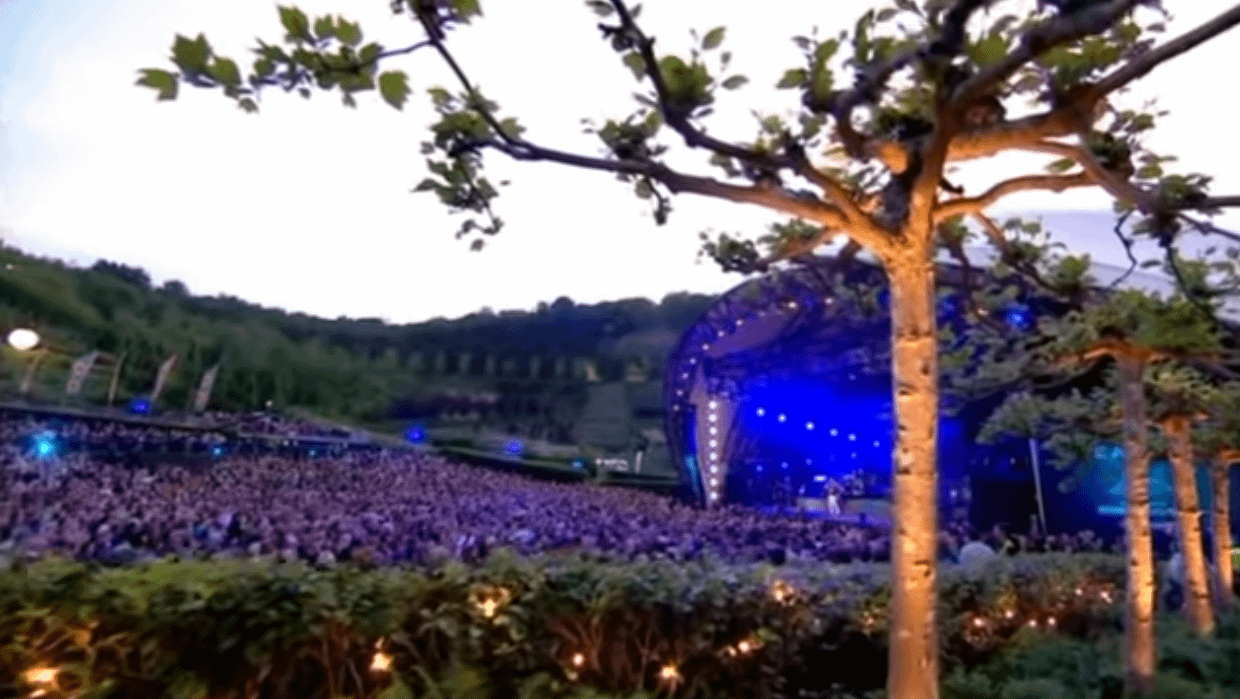 Cool Designs
Animation design
2D/3D Graphic logo design
Logo for YouTube
Intro Animation
3D Logo animation
Intro for Instagram
YouTube intros

Brand Logo Design
Logo for business
Logo for online store
Logo for Instagram
Logo for blog
Have A Project in Mind?
Don't be shy. Let us know if you have any questions!