Project
AAAA Bike Shop
Website design, logo design, SEO, Photography, Video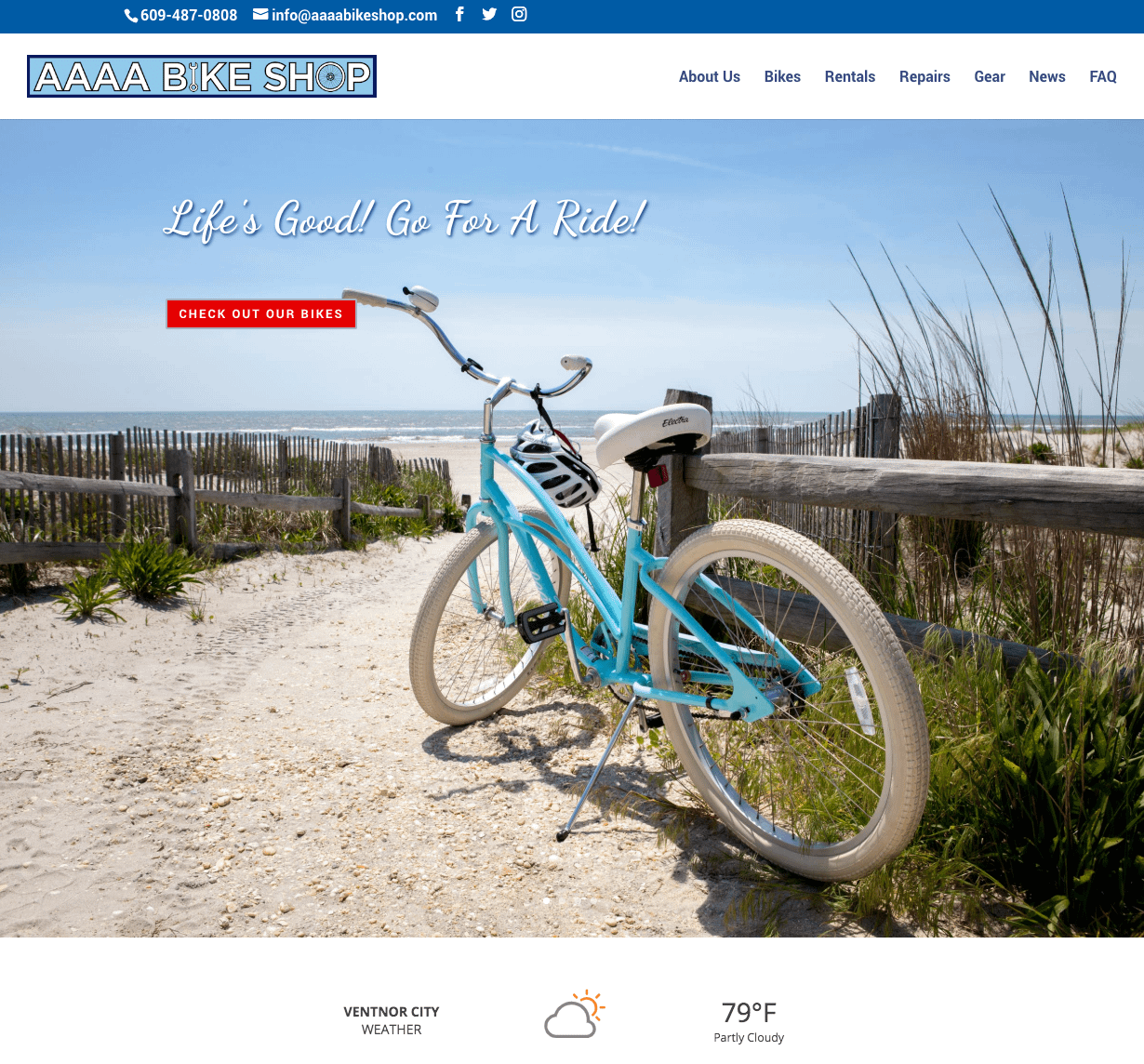 Website Design
Created a responsive, brand new website from scratch for outstanding local business AAAA Bike Shop. The mission: get visitors to the shop. Success! Simple designs, image-driven content and a fun vibe helped drive big results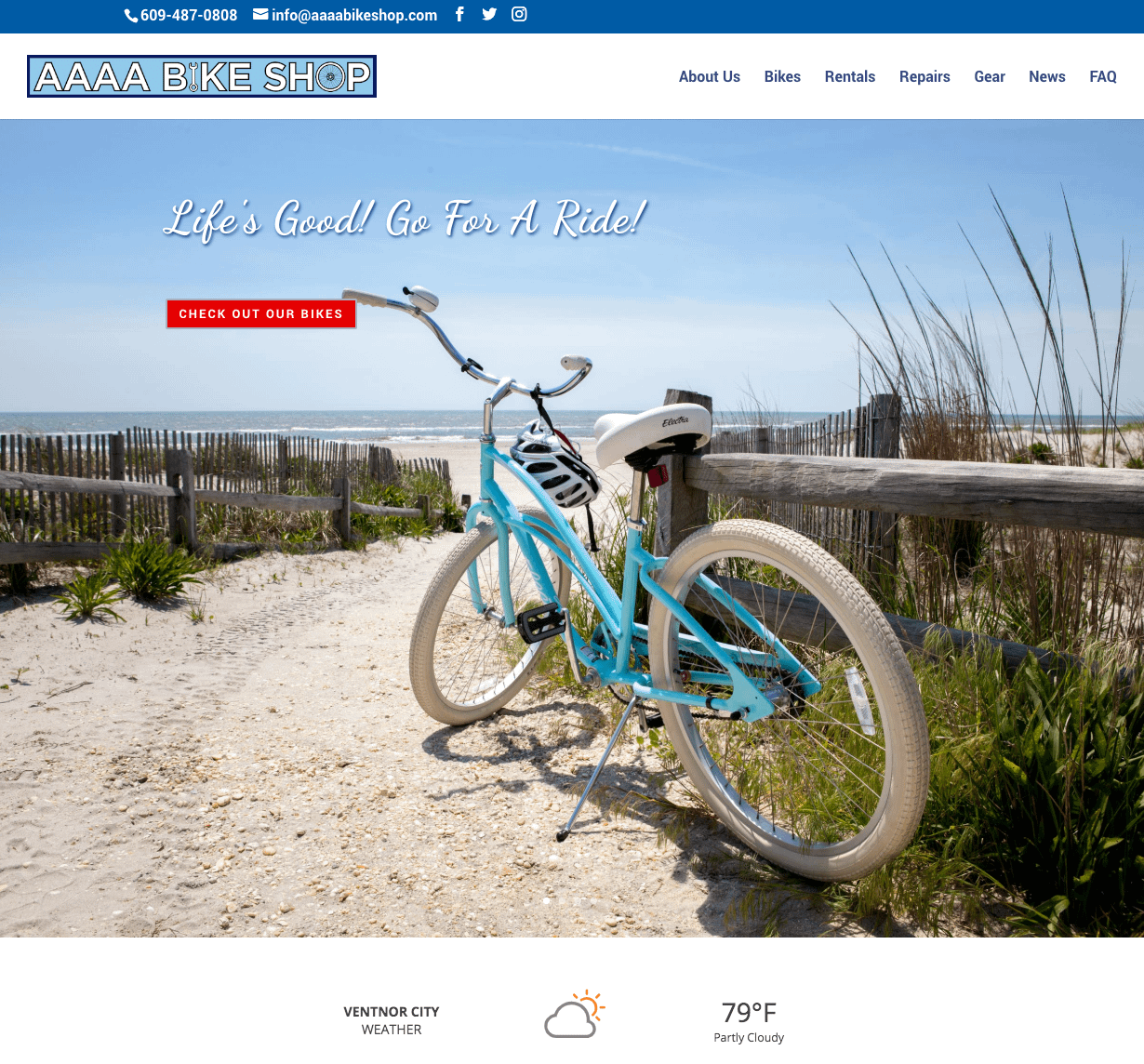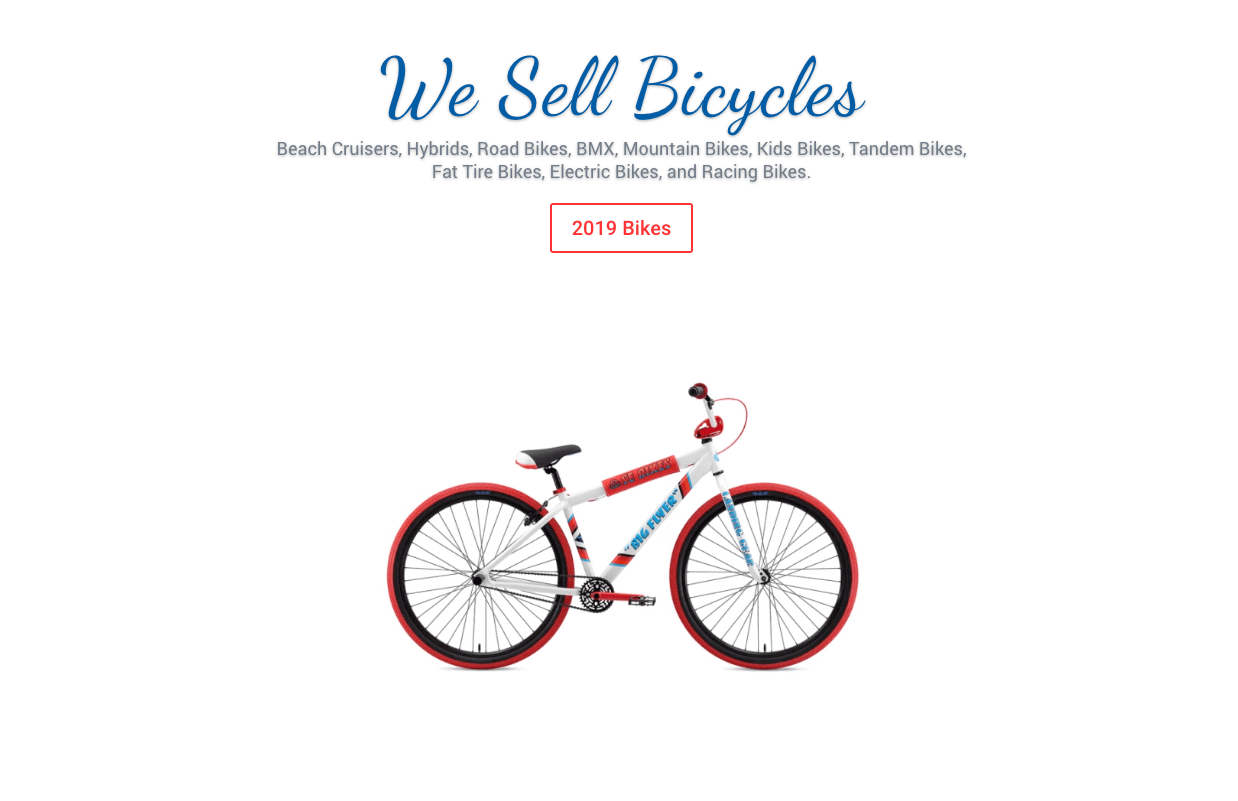 Digital Photography
Professional headshots for the team, store interiors, exteriors, and product photography included a lot of cool new bikes but especially the lifestyle photography of biking to the boardwalk and the beach
Website Videos
Immersive video content helps website visitors visualize themselves as happy customers. Website videos include a POV boardwalk ride video to feature bike rentals, a bike product montage for bike sales and a welcome to the shop video from AAAA Bike Shop owner Mike Weiser
SEO Services
Keyword research, website optimization & original SEO content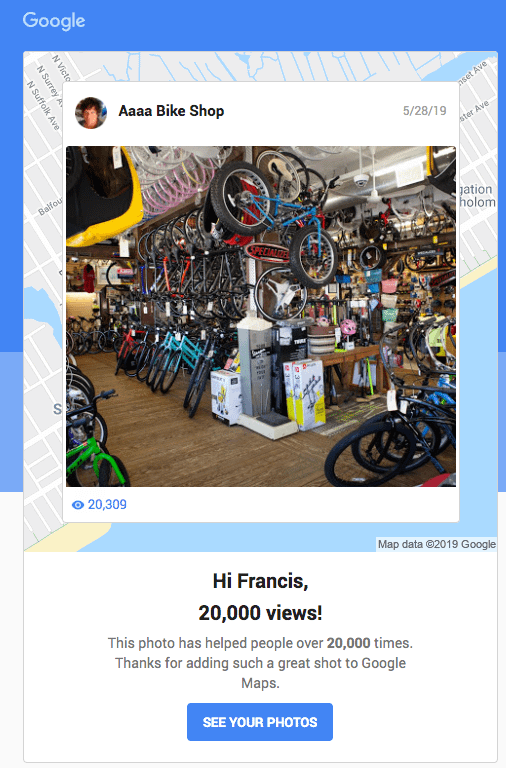 A scenic invitation on the Bike Rentals web page of AAAA Bike Shop, POV video of a couple riding bikes on the Atlantic City boardwalk.
YouTube SEO
Lead generation
Brand awareness
Local Business Seo
Google My Business
Google Maps
Local SEO strategy
Website Design
New website
Search engine optimization
Increase website traffic
Drop Us a Line
Don't be shy. Let us know if you have any questions!