Freelance Flame Artist
Star Trek digital remastering
Green Rocket Digital is familiar with high-end visual effects projects having worked on a range of freelance projects in Los Angeles. Remastering Star Trek from 35mm was challenging and rewarding, serving as a visual effects editor within an  integrated digital pipeline, remastering one of the most iconic TV series of all time.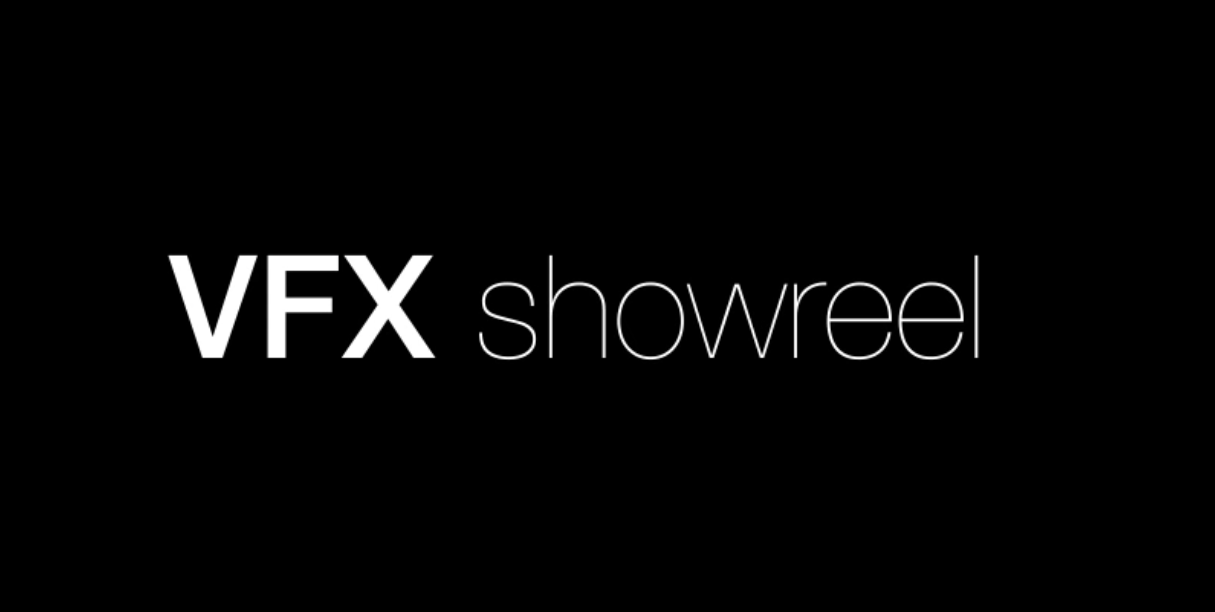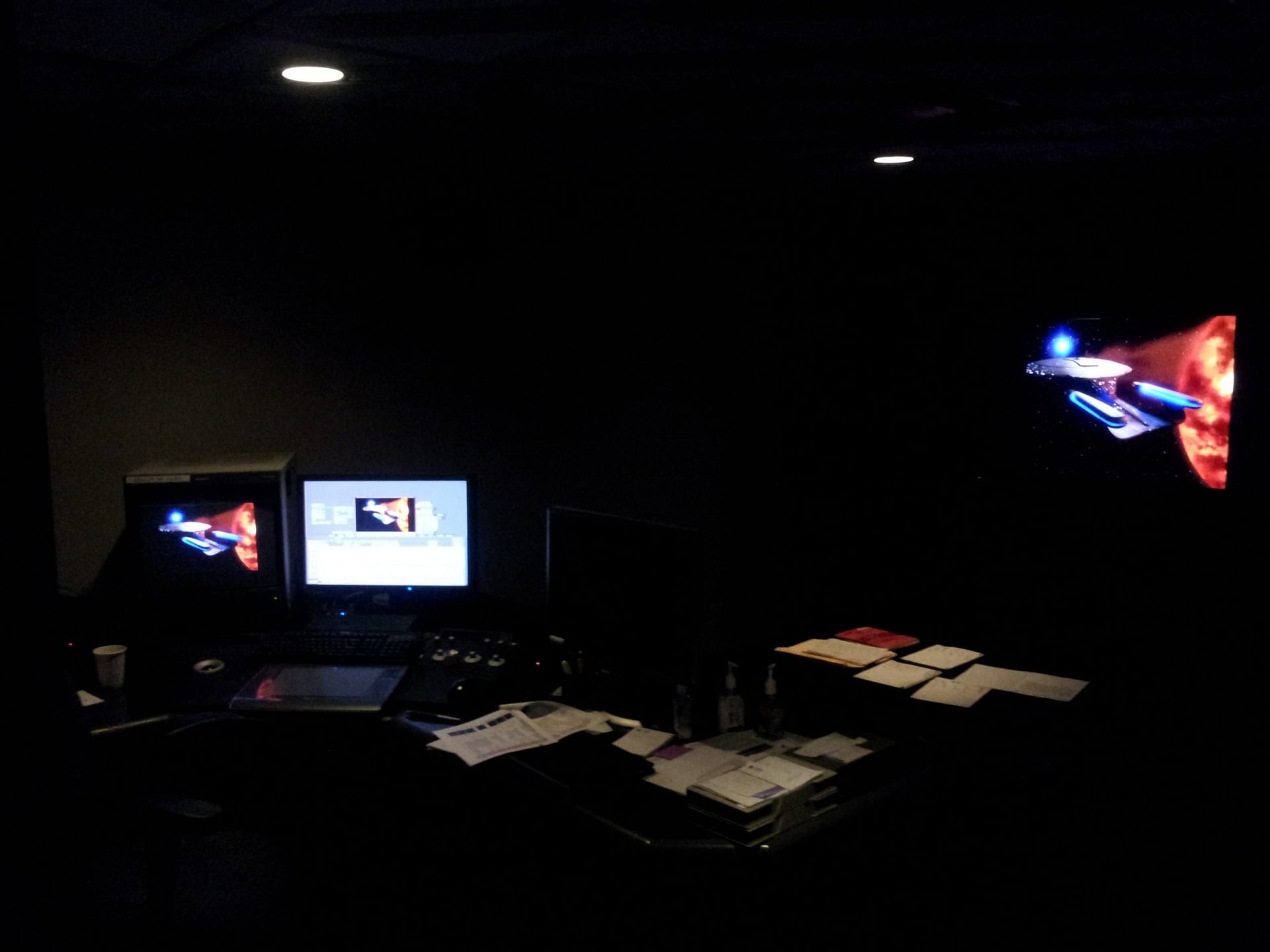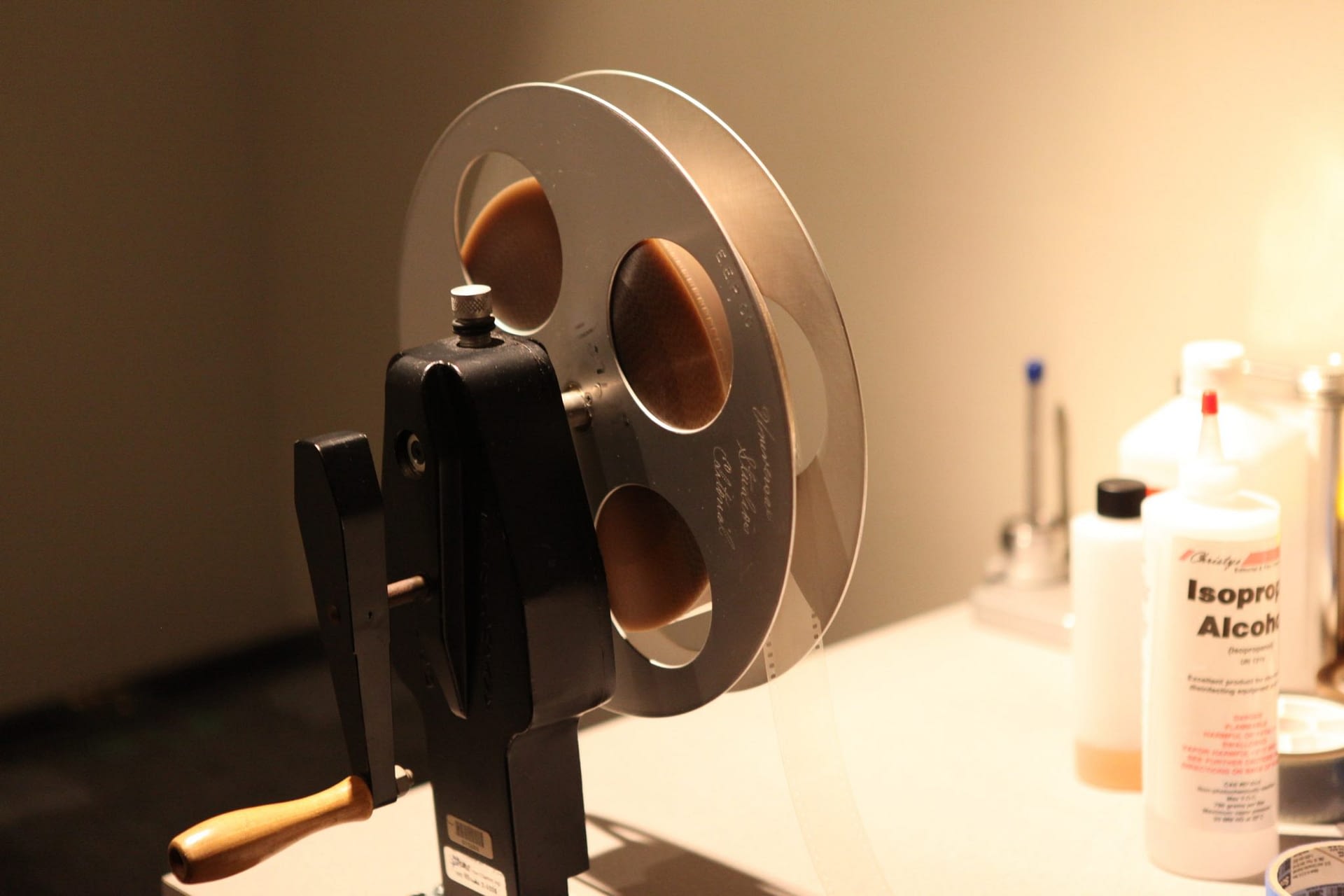 Cool Designs
Animation design
2D/3D Graphic logo design
Logo for YouTube
Intro Animation
3D Logo animation
Intro for Instagram
YouTube intros

Brand Logo Design
Logo for business
Logo for online store
Logo for Instagram
Logo for blog
Have A Project in Mind?
Don't be shy. Let us know if you have any questions!